At some point most companies will be confronted with the age-old question:
"Do we build it, or do we buy it?"
Whether this is for a company Digital Marketing page, a custom software system, e-commerce portal or other; there are a number of factors that go into building vs buying. Within this article, we will attempt to dissect each of these options and weigh the pros and cons of each.
Building a Software Solution from Scratch
The first option is to build the system yourself. If you have a team of software engineers on staff already this may seem like a great option. Though there are some hidden costs that one might not be aware of. Let's explore these:
Focused software design & development
Internal software engineers are great, though their current workload may not permit for a "side project" within the company. As such, the delivery of a working software system may not be their top priority.
Lack of talented designers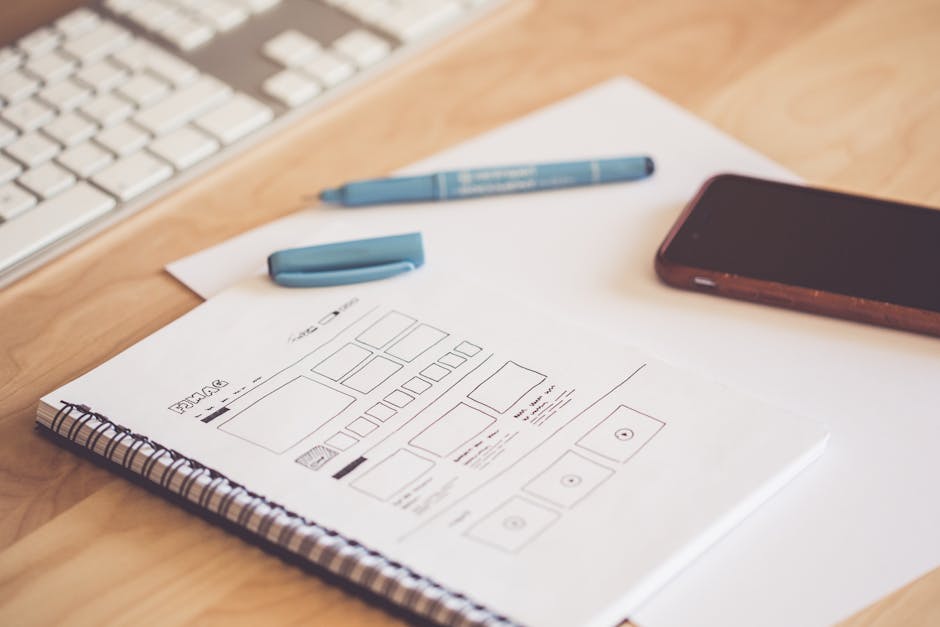 Let's be honest, most software developers loath design. Creating something beautiful AND functional could be a challenging feat.
Lack of experience to prototype and deliver prototypes within the target technology stacks required
Engineers that are capable of designing, developing and delivering software solutions in multiple languages and platforms are VERY hard to come by. For this reason, hiring a capable firm to develop the prototype of the software system might be a good option.
Hiring an Agency to Prototype & Design from Scratch
The second obvious option is to have an external agency design and develop a software solution from scratch. This option can be a wise choice for a number of reasons. Let's take a moment to look at these reasons.
The agency you choose WILL have designers who are capable of crafting the interface and user experience
Non-software companies usually hire generalist software personnel to maintain their IT equipment and software. Most of the time, they will be technicians and not engineers. Even if they are engineers, chances are they will be generalists who are who are "jack-of-all-trades, master of none," meaning they have a background experience on aspects of software engineering, but probably not enough to be actual experts on them.
For software development companies like Exeter Studios, LLC, their staff are chosen with software engineering and design in mind: these are the focus of their basis for hiring, and therefore the strength of all their people.
The agency you choose WILL have experience with the platforms and technologies you need the solution developed in
Hopefully, you'll have done a background check on the agency you want to hire for your software solution so that you'll know that they will be able to deliver on your needs.
In any case, for groups like Exeter Studios, not only will they have people who are experts in all the related platforms what will be needed for the job, but the company will also have a library of experience to come back to and consult for any snags that may come in the way. Because of this, they will not need time to figure out what needs to be done, which in turn will cost you more, because they already know exactly what to do.
The agency will have VERY strict quality controls
Considering that the agency's bread and butter will come from software engineering and design and that it's easy for the rest of the world to know what and how you're doing in this day and age, software development companies who want to survive in the long run will make customer satisfaction their main focus.
By maintaining a high standard and policing themselves, good software agencies can minimize back jobs, which will not only take extra time but also affect them negatively through the eyes of their client who may get the impression that they don't know what they're doing.
In Exeter Studios, not only is attending to the client's need a focus; but more than that, we take pride in making sure that everything we do is done as best as it can be done.
While the cost of hiring an agency to do the prototyping might seem high at first glance, it's actually going to end up saving you money in the long run. That is to say 30k one-time vs 3 engineers full time at 100K USD, totaling to well over 300,000$ USD.
For many companies, the choice is quite obvious. Whether it be building it or buying it, it's a good idea to explore both options when embarking on a software development journey.  Let the team at Exeter Studios help get your project on its feet.
Jonathan McAllister//Exeter Studios, LLC